Featured Property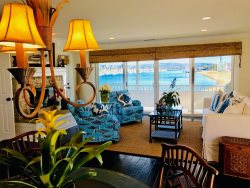 Your Newport Dream Home
Guest Reviews
Absolutely perfect 5/5 Stayed Aug 2020 Due to Covid we had to scrap our vacation to Kauai on short notice and scramble for a more l...
Loved our stay in Balboa! 5/5 Stayed Aug 2020 Ania L.Orange County, California We had a wonderful time at this property. I am only...
Super Clean, Tastefully Decorated and Well Appointed 5/5 Stayed Nov 2020 Michael L. I have never stayed at a short-term rental tha...
View More Reviews